Dates listed in pink are when the online sales office is closed. We will not be able to respond to emails or send items out on those days so we ask for your understanding.
TEL.06-6556-7335
FAX.06-6556-9477
Open.10:00a.m.-18:00p.m.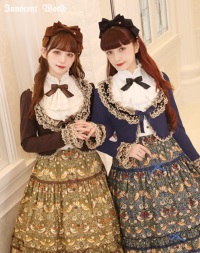 39,380yen(tax included)
SOLD OUT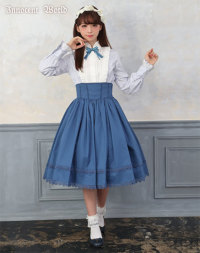 19,580yen(tax included)
RE STOCK
SOLD OUT
Copyright(C) Innocent World All Rights Reserved.